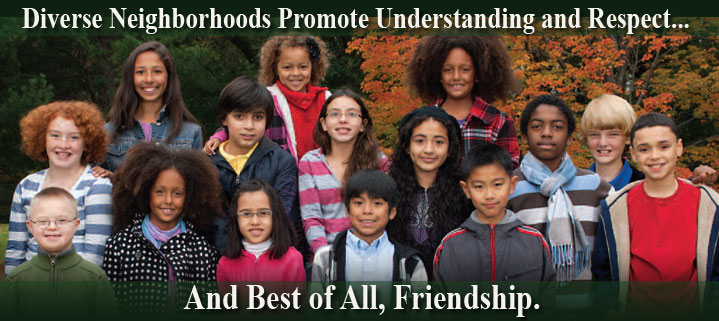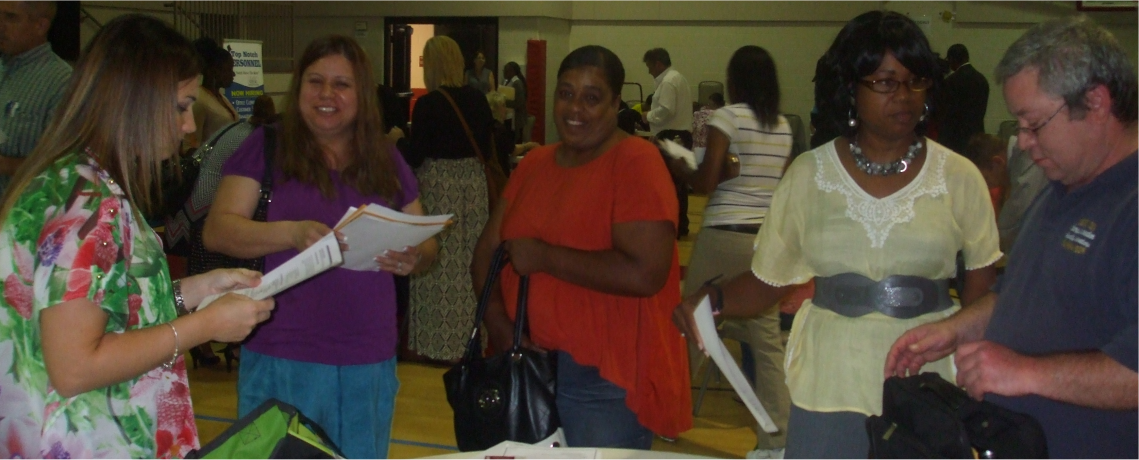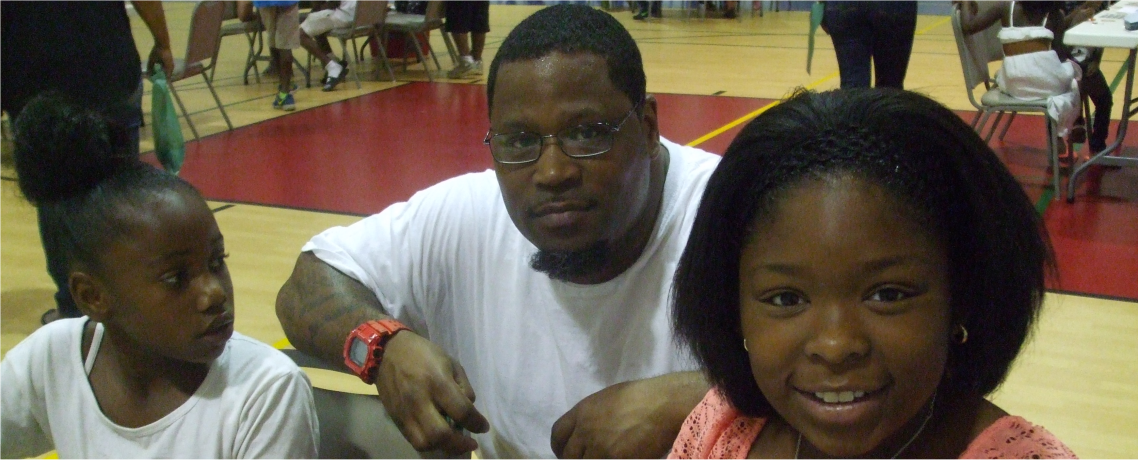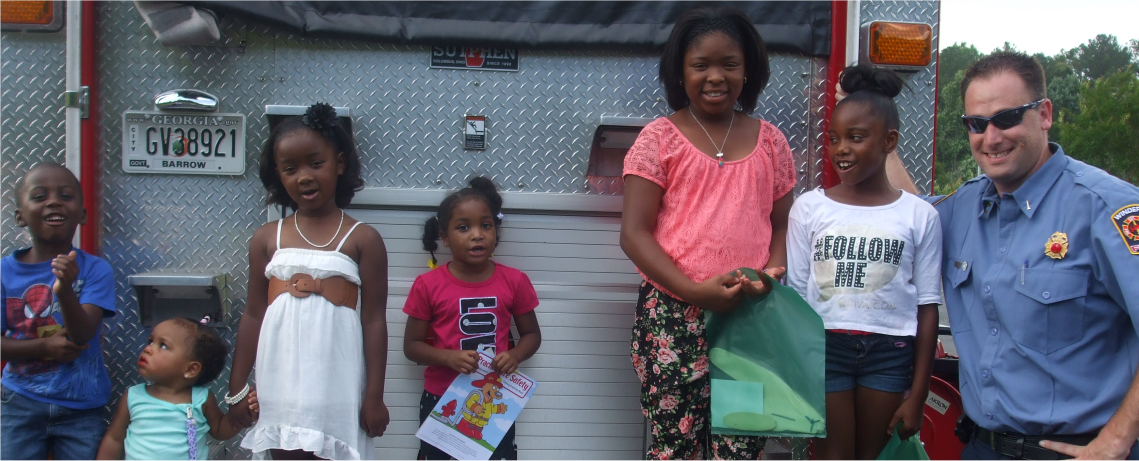 Wimberly Center for Community Development
Wimberly Center for Community Development will become the catalyst for Winder's urban renewal by offering programs and services that are not only needed, but necessary, to the community that we serve.
Our state of the art resource center will allow nonprofits and governmental agencies the opportunity to collaborate under one roof, reducing overhead and allowing each to focus on their core business. For more information click here. 
PUBLIC NOTICE
The waiting list is temporarily closed effective July 1, 2017 .
Read more…
---
Our Communities
Winder Housing Authority (WHA) manages affordable single, duplex, triplex and quadraplex units in Winder, Statham, and Braselton. WHA is management agent to Crescent Properties and Innovation Properties. All properties are well maintained and include onsite maintenance and management staff.
Our red-brick apartments fit in nicely with the surrounding neighborhoods. Many of the properties are centrally located to schools, grocery stores and churches. WHA prides itself in providing affordable housing and self-sufficiency opportunities in a fair and consistent manner. We invite you to take a look around our complexes and contact us for your affordable housing needs.