What is the Family Self-Sufficiency (FSS) Program?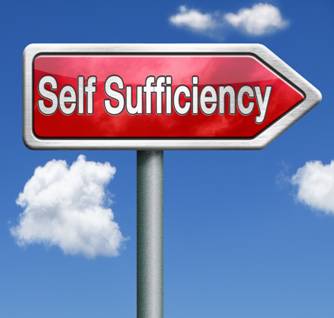 Family Self-Sufficiency (FSS) is a HUD program that encourages communities to develop local strategies to help voucher families obtain employment that will lead to economic independence and self-sufficiency. WHA works with social service agencies, schools, businesses, and other local partners to develop a comprehensive program that gives participating FSS family members the skills and experience to enable them to obtain employment that pays a living wage.
For additional information please visit the U.S. Department of Housing and Urban Development (HUD) website by clicking here.
What services are provided through the FSS program?
FSS program services may include, but are not limited to:
child care

transportation

education

job training and employment counseling

homeownership counseling

financial management and more