What is the Family Self-Sufficiency (FSS) Program?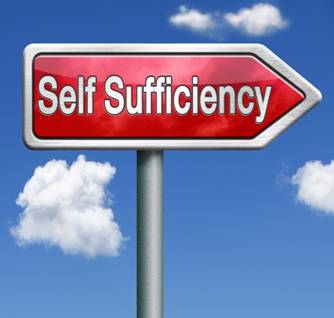 Family Self-Sufficiency (FSS) is a HUD program that encourages communities to develop local strategies to help voucher families obtain employment that will lead to economic independence and self-sufficiency. Public housing agencies (PHAs) work with welfare agencies, schools, businesses, and other local partners to develop a comprehensive program that gives participating FSS family members the skills and experience to enable them to obtain employment that pays a living wage. For additional information please visit the U.S. Department of Housing and Urban Development (HUD) website by clicking here.
What services are provided through the FSS program?
FSS program services may include, but are not limited to:
child care

transportation

education

job training and employment counseling

homeownership counseling

financial management and more
Who is Eligible?
Program participation is open to all WHA residents.  Participants can be employed or underemployed, in school or out of school.  Every participant will be at a different level based on their own particular need(s).
How do I Enroll?
By completing an Family Self-Sufficiency (FSS) Statement of Interest. For more program information, please contact Denise Peters at dpeters@winderhousing.com or 770-867-7495.
Family Self-Sufficiency (FSS) Documents (click name to open document):
FSS Program Brochure
FSS Statement of Interest