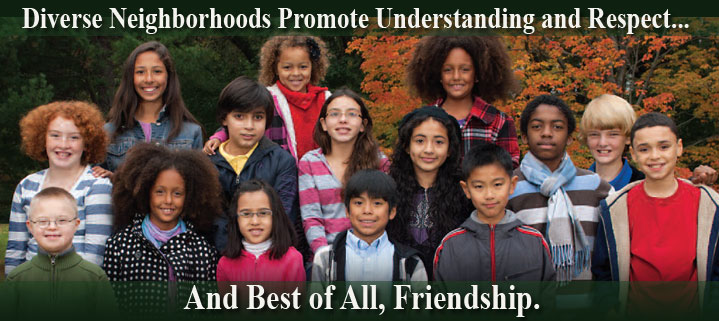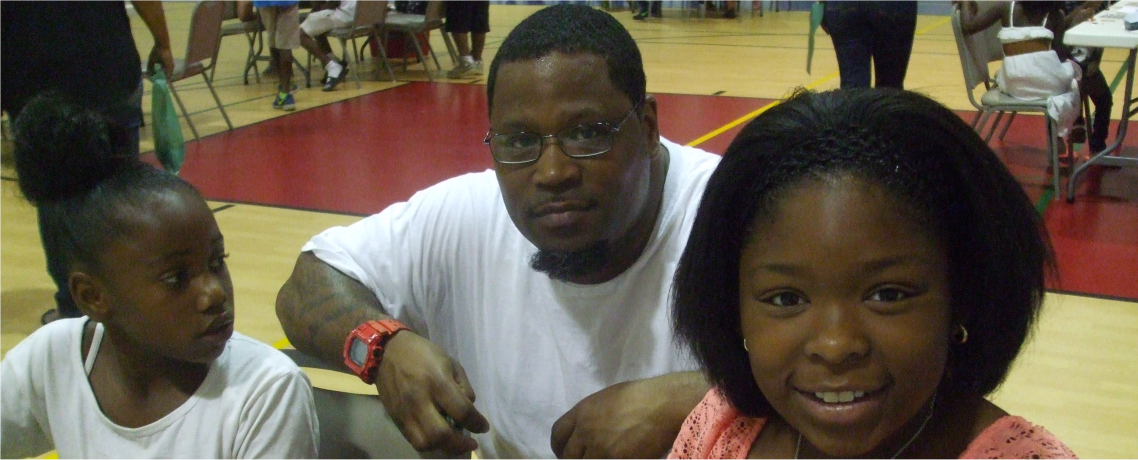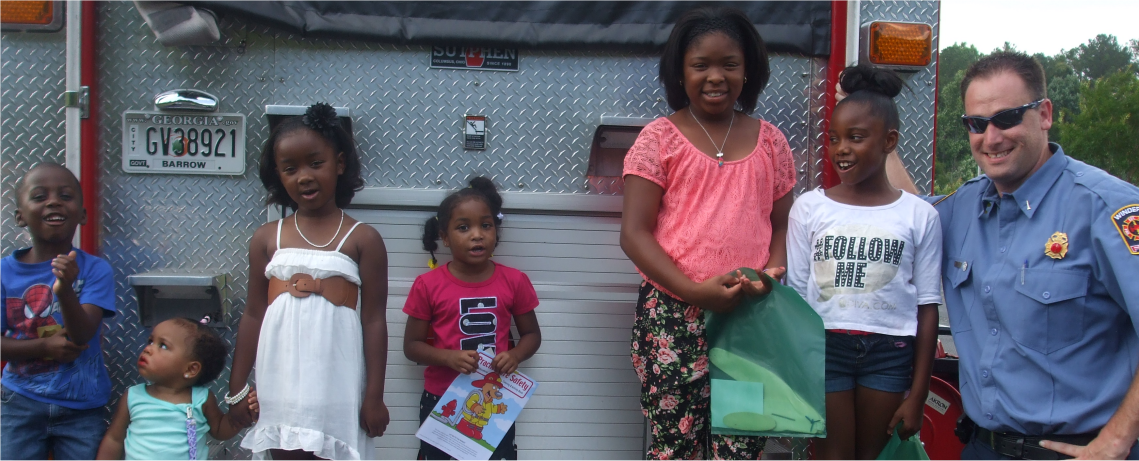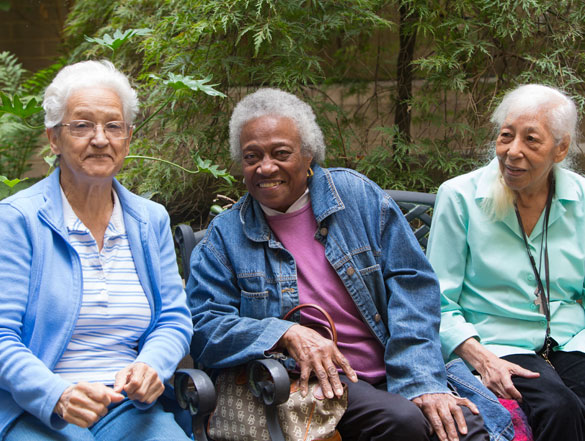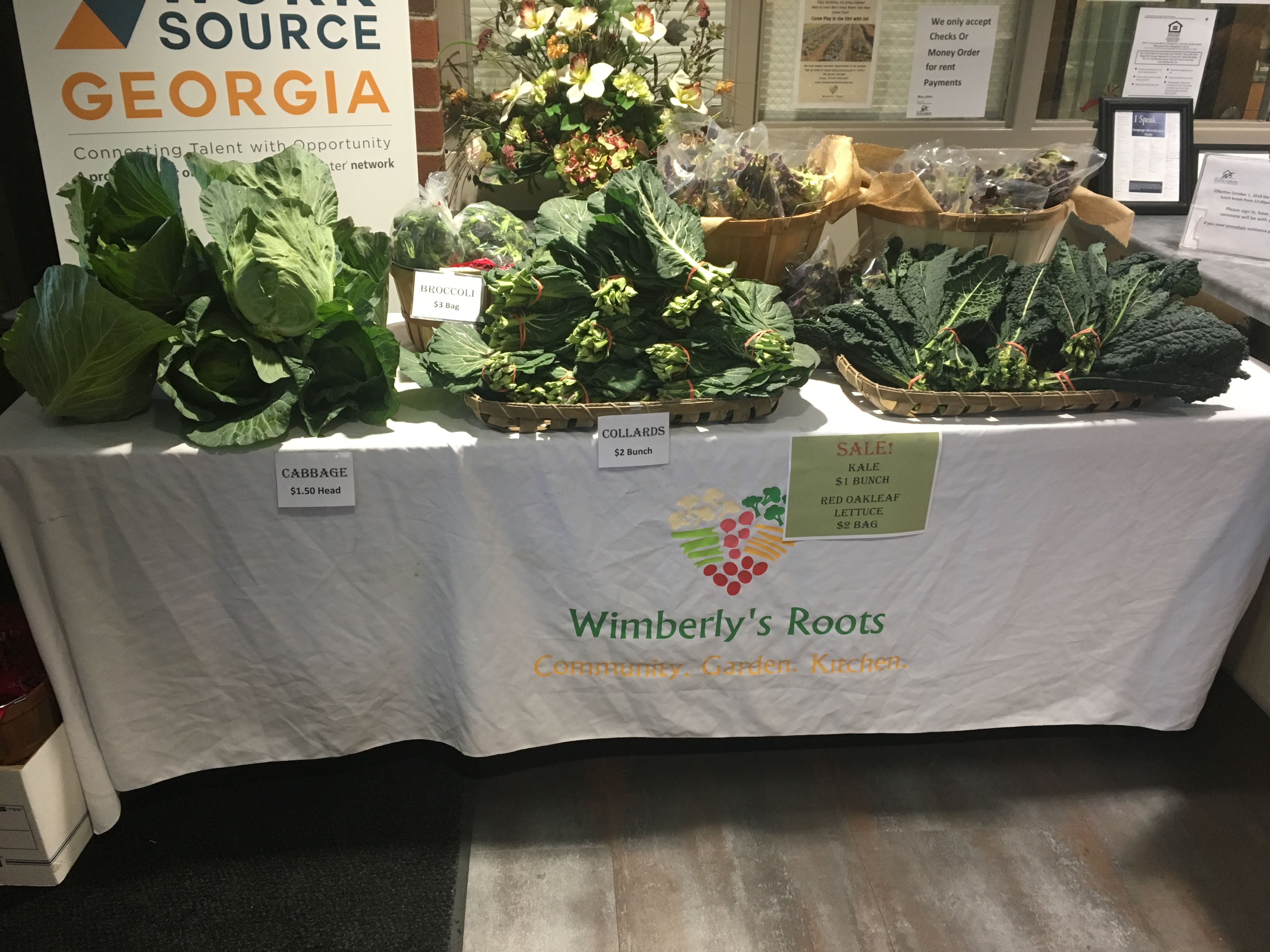 PUBLIC NOTICE
The Waiting List is Now CLOSED
as of September 30, 2018
Our Communities
Winder Housing Authority (WHA) manages affordable single, duplex, triplex and quadraplex units in Winder, Statham, and Braselton. WHA is management agent to Crescent Residential Properties and Innovation Crescent Properties.
All properties are well maintained and include onsite maintenance and management staff.
Our red-brick apartments fit in nicely with the surrounding neighborhoods. Many of the properties are centrally located to schools, grocery stores and churches.
WHA prides itself in providing affordable housing and self-sufficiency opportunities in a fair and consistent manner. We invite you to take a look around our complexes and contact us for your affordable housing needs.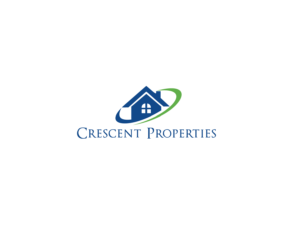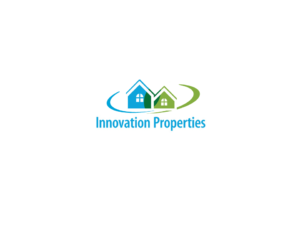 On Site Catering
Please visit Wimberly's Roots for your affordable catering needs.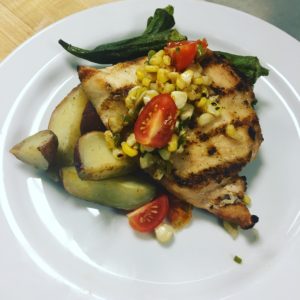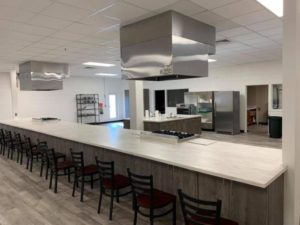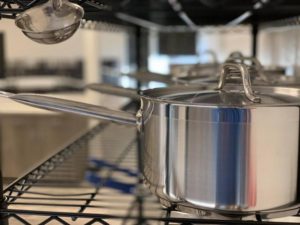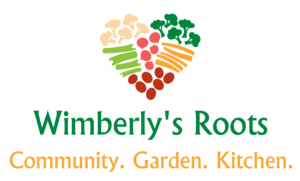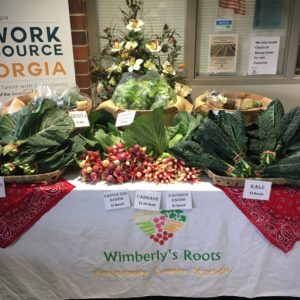 Farm Fresh Ingredients grown on site using organic methods.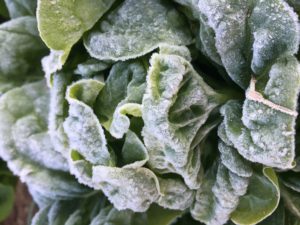 The Wimberly Center plans to construct a community garden on the corner of MLK and East Wright. As a means to spread knowledge of this project while stimulating interest and involvement with gardeners from the surrounding community we will hold a seed swap on the site of the future garden. This will be a family event where those people interested in gardening can bring seeds to freely share and exchange seed with others. This event will be held on Saturday March 16, 2019 from 12 noon to 4 pm.
We hope to see you all there.