Dear Crescent & Innovation Property Families,
With Coronavirus COVID-19 a growing concern, our offices are closed to the public until further notice. Our maintenance team stands ready to address any emergency issues that may arise. Administrative staff are working in the office and are here if you have question or need anything. We are only a phone call away. Our drop box is still available if you need to drop any information off to our staff.
Lawn care will continue on schedule, weather permitting.
While the concern from this virus has created uncertainty, one thing remains certain…..OUR community has pulled together to make resources available to those in need. The Barrow County COVID-19 Resource webpage:
https://barrowfamilyconnection.org/barrow-county-covid-19-resources/
provides a link to the many, many services our community has pulled together to help everyone get through this trying time.
In partnership w Barrow County Schools, 4-H and Bethlehem Church, students' meals are being delivered to each of our Crescent Innovation properties. Our automated messaging system provides the items for each property. Make sure to listen to our message to get the latest information.
Additionally, as you will see on the resource listing, there are a number of area organizations providing food to those in need.
As we move forward through this uncertain time, thank you for being understanding and cooperative. As we learn more about services available in the community, Family Connection will be updating our resources link. Make sure to keep watch at Barrow County COVID-19 Resource, as well as updates through the Center for Disease Control (CDC) at https://www.cdc.gov.
Be well.
Warm Regards,
Michelle Yawn
Executive Director, CEO
Winder Housing Authority
770.867.7495
The Mission Statement of the Winder Housing Authority:
To promote adequate and affordable housing, economic opportunity, and an enhanced living environment for our community.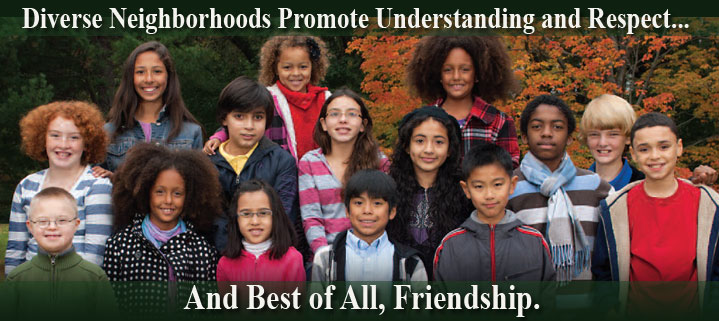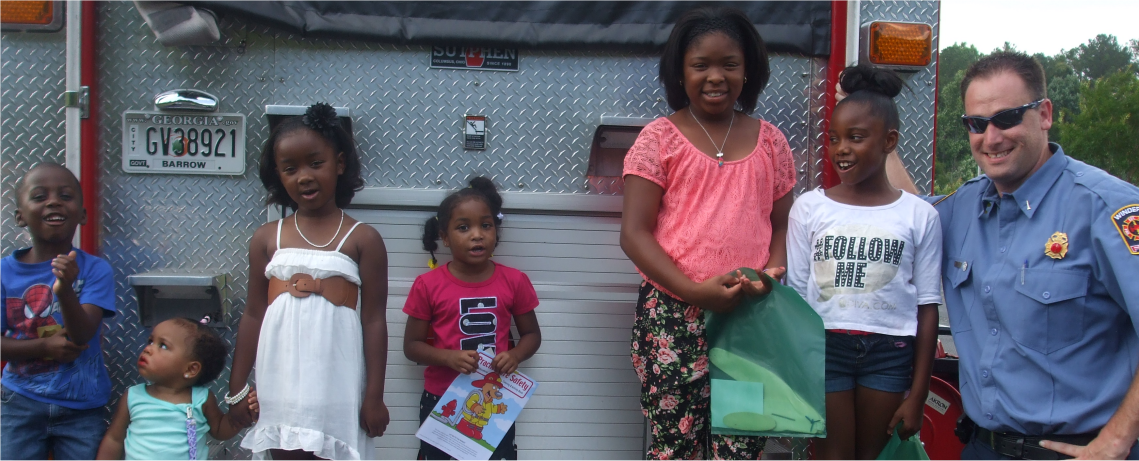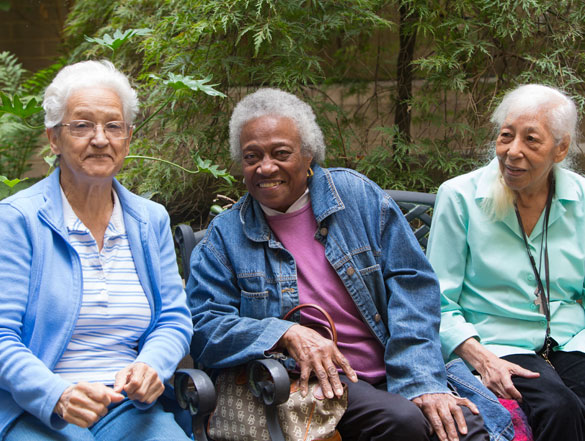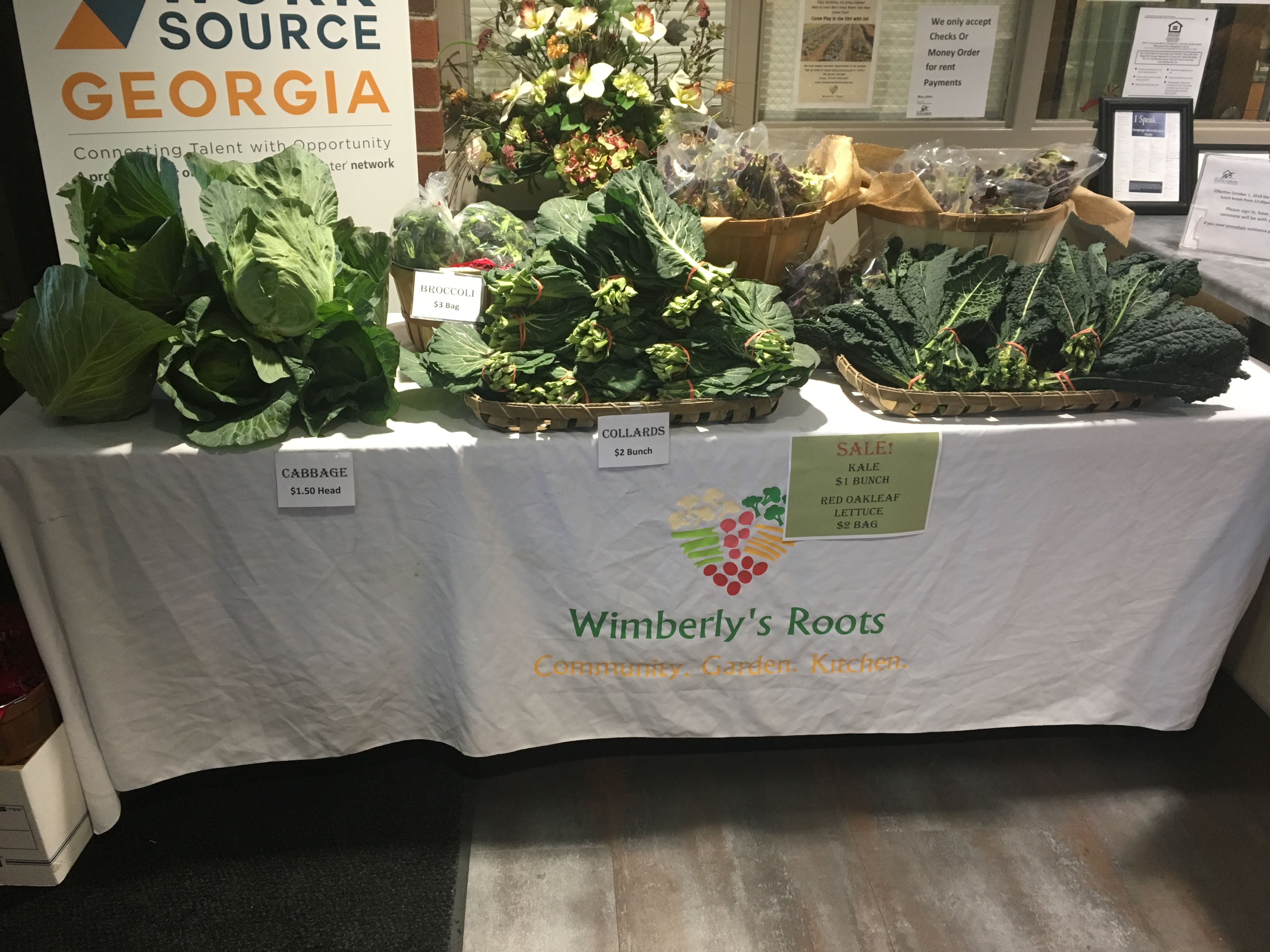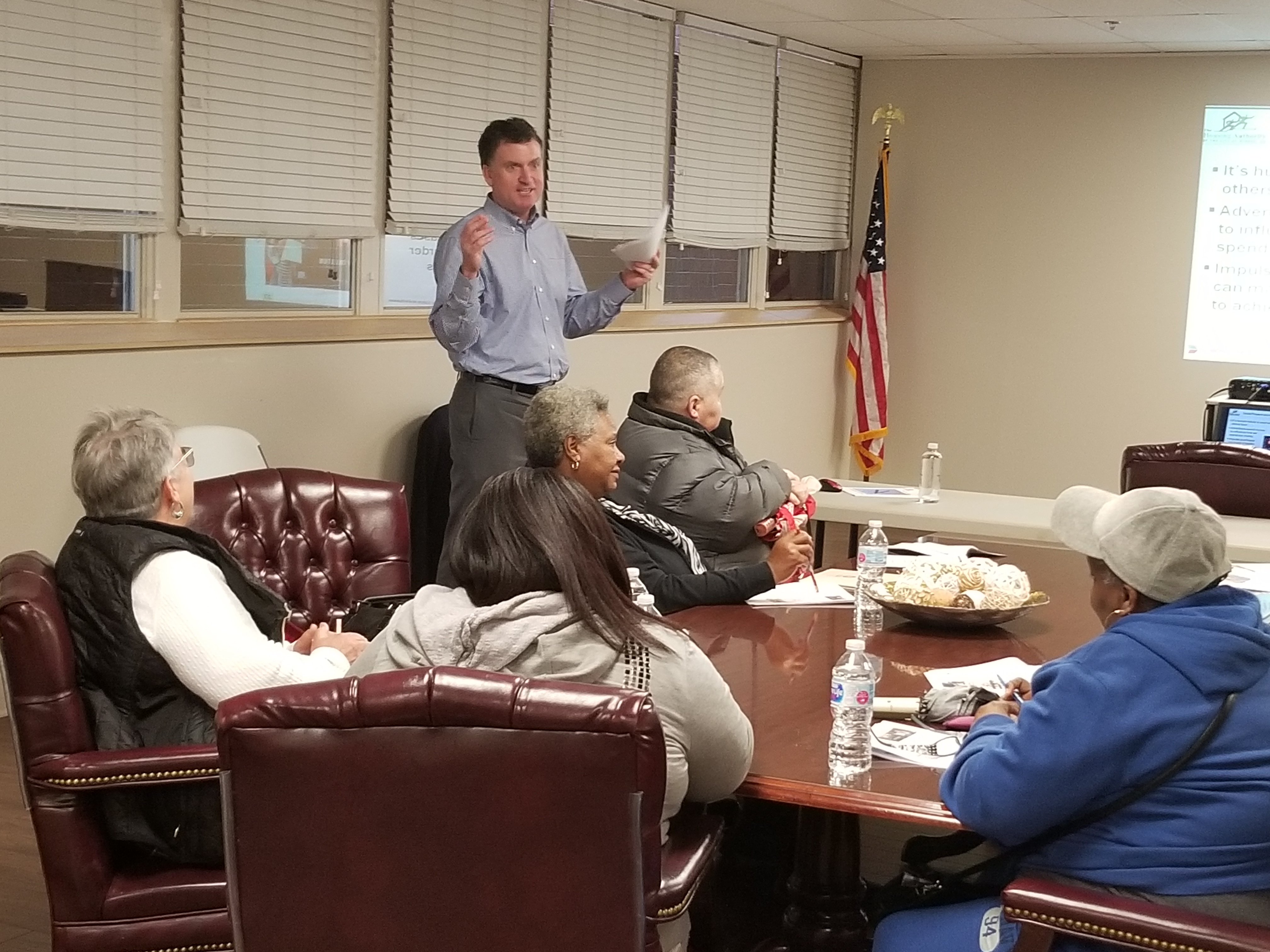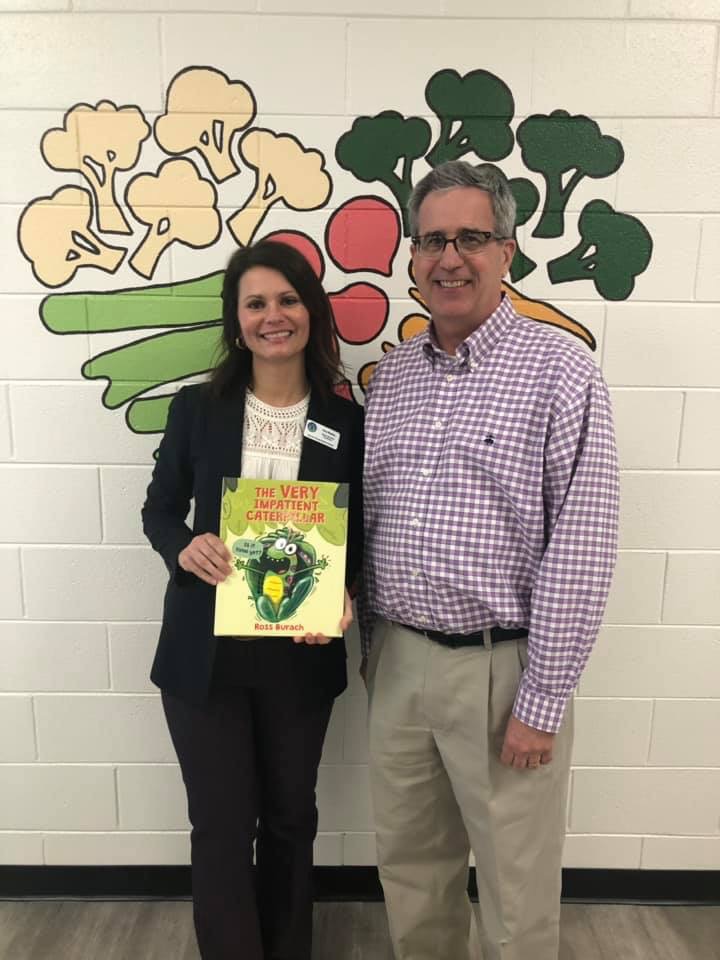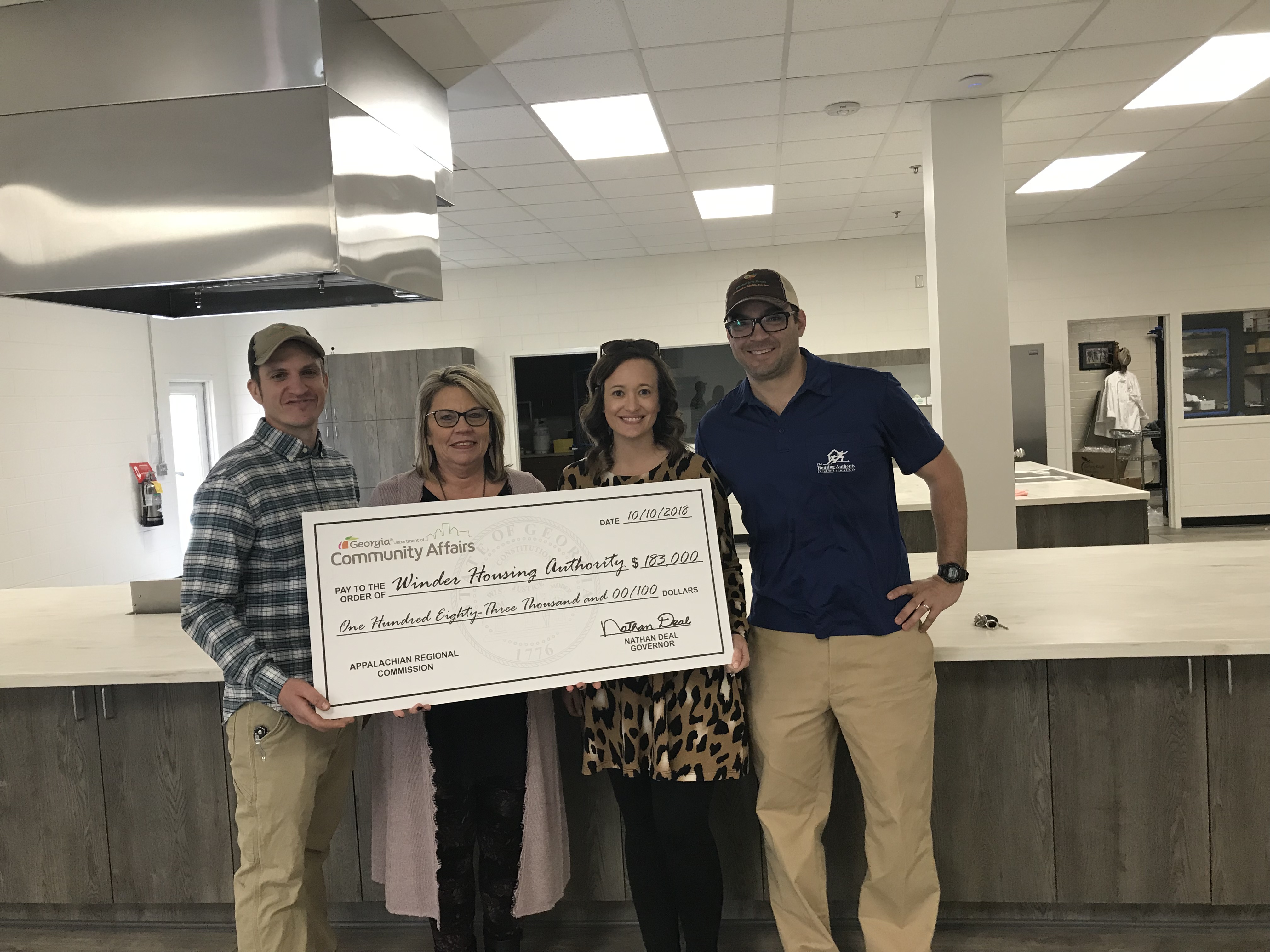 PUBLIC NOTICE
The Waiting List is CLOSED
Our Communities
Winder Housing Authority (WHA) manages affordable single, duplex, triplex and quadraplex units in Winder, Statham, and Braselton. WHA is management agent to Crescent Residential Properties and Innovation Crescent Properties.
All properties are well maintained and include onsite maintenance and management staff.
Our red-brick apartments fit in nicely with the surrounding neighborhoods. Many of the properties are centrally located to schools, grocery stores and churches.
WHA prides itself in providing affordable housing and self-sufficiency opportunities in a fair and consistent manner. We invite you to take a look around our complexes and contact us for your affordable housing needs.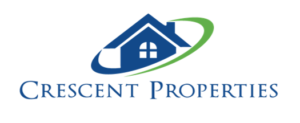 On Site Catering
Please visit Wimberly's Roots for your affordable catering needs.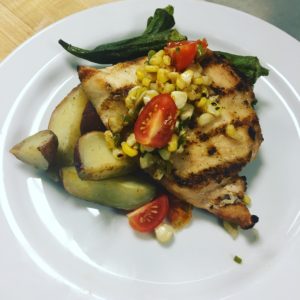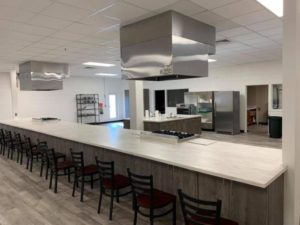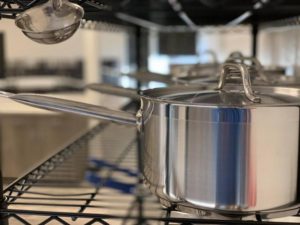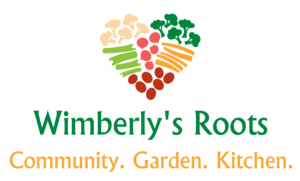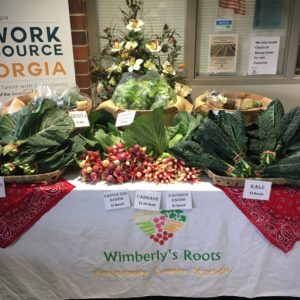 Farm Fresh Ingredients grown on site using organic methods.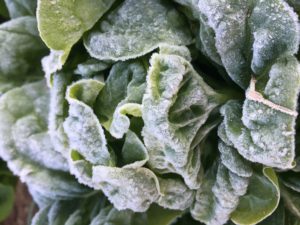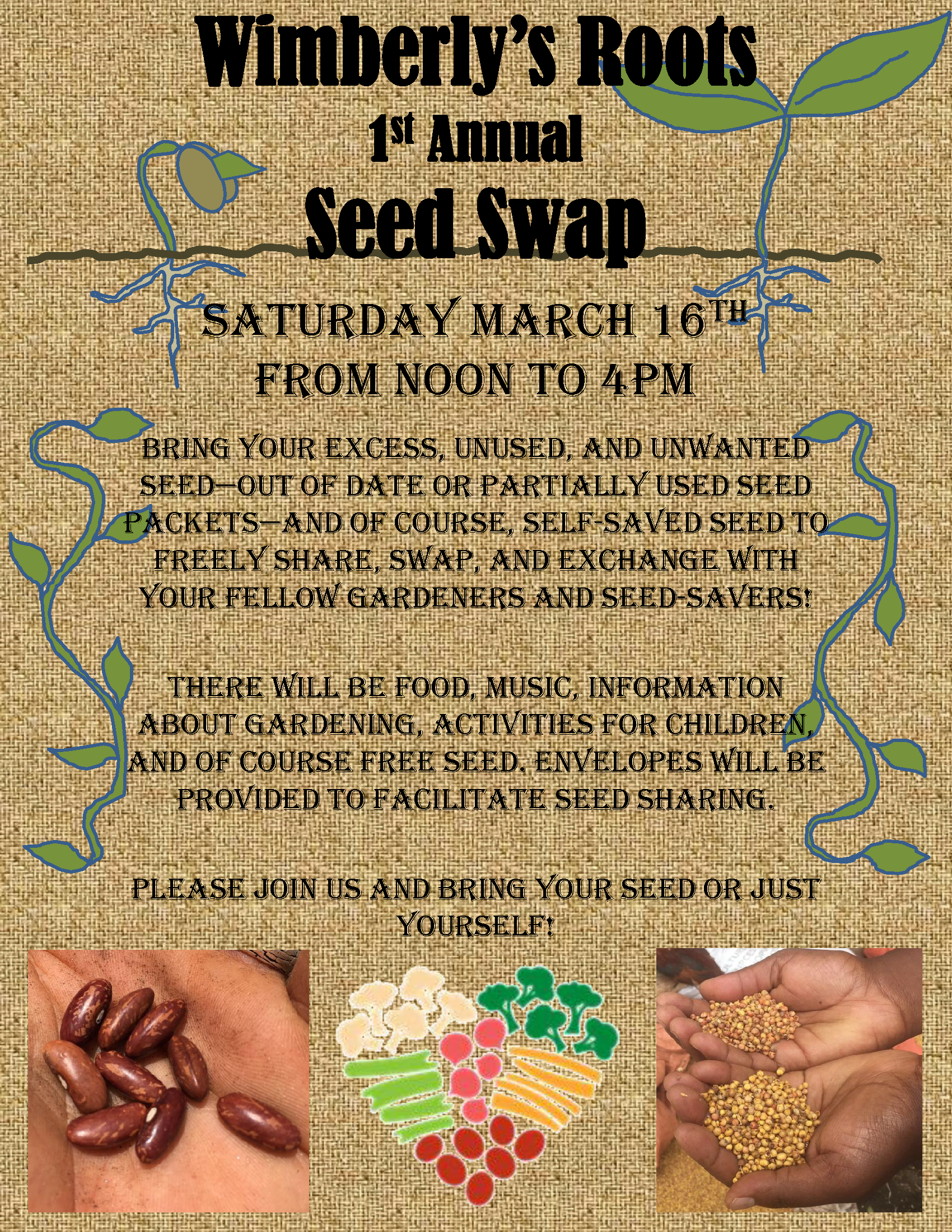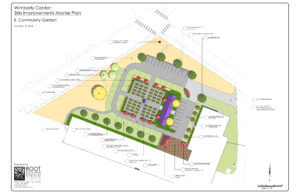 The Wimberly Center plans to construct a community garden on the corner of MLK and East Wright. Details coming soon!