The Board of Commissioners sets policy and provides general over site and direction for the organization.
Meeting Dates
Regular board meetings are held quarterly, on the third Wednesday of the month at 2:00 pm. Meetings are held at the Wimberly Center for Community Development located at 163 Martin Luther King Jr. Drive, Winder, GA. Any changes to the regular scheduled meetings or special called meeting will be posted to this website. Meetings are open to the public.
Members
A five member Board of Commissioners appointed by the City of Winder governs the Winder Housing Authority.  Commissioners are volunteers from the community.  The City of Winder Mayor appoints the commissioners for a five-year term.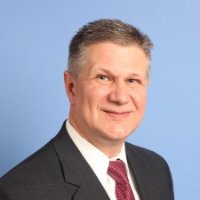 Steven Smith
Chair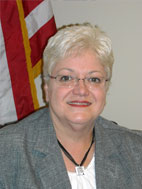 Anne Pack
Vice Chair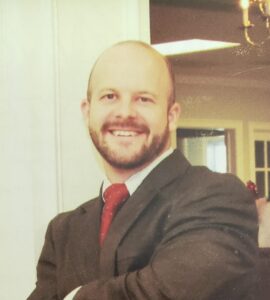 Russell Steedley
Commissioner
04/20/2025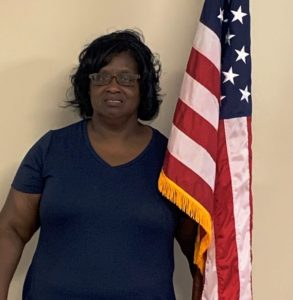 Laverne Harris
Commissioner
2/24/2022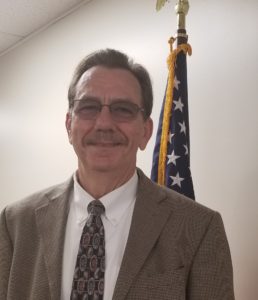 Larry Sauls
Commissioner
6/5/2022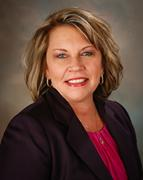 Michelle Yawn
Executive Director
WHA Executive Director Michelle Yawn serves as Secretary of the Board of Commissioners.