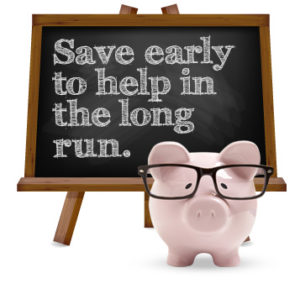 ---
Know your responsibilities as a tenant. Read your lease agreement carefully!
Need Help?
HUD handles complaints about housing discrimination, bad landlords in federal housing and many other issues. For additional local resources, you can also contact a housing counseling agency.
The Housing Authority of the City of Winder offers a wide variety of programs as described below.(This information also available for download as a Resident Services Power Point 2018 ResidentServices PP or a PDF file 2018 Resident Services. Click desired format.)
♦Wimberly's Roots
Wimberly's Roots is a non-profit organization with the mission to address some of the fundamental challenges facing the community. These food-related resources will be available to neighborhood residents and those involved with various groups located at the Wimberly Center, including the Winder Housing Authority and Boys and Girls Club. Additionally, people will gain the skills needed to grow their own gardens and supplement their diets with food they grow. We offer the following programs:
· Boys and Girls Club teaching garden and nutrition classes
· Community garden and nutrition classes
· Seed Sharing Library
· Private cooking classes
· On site and off site catering
♦GED, ESL and Citizenship Classes 
GED Classes offered thru Lanier Technical College every month.  Classes consist of individualized test preparation on the five main topic areas:
1.  Math
2.  Reading
3.  Writing
4.  Social Studies
5.  Science
Citizenship classes consist of Civics and American history instruction. They prepare non-citizens to take the American citizenship test. Instruction covers the Constitution, American government, American customs, and historical events.
♦Internships
WHA offers internships that assists community members in gaining work experience in an actual office and learning environment. It allows participants to learn basic office, communication and computer skills in order to obtain and maintain employment in an office environment.
♦Community Garden
A Community Garden located at two locations that produces vine ripened tomatoes, garden sweet corn, tender collard greens, and much, much more.
♦Community Library 
Yes, WHA has its very own community library.  Whether you like reading fiction or non-fiction, horror or romance, you're sure to find something that sparks your interest here at the WHA Community Library located at the Ft. Yargo Complex.
♦Onsite Boys & Girls Club
The Boys and Girls Club of Winder-Barrow has several programs that strive to help youth with academic success, healthy lifestyles and character and leadership development.  GREAT FUTURES START HERE!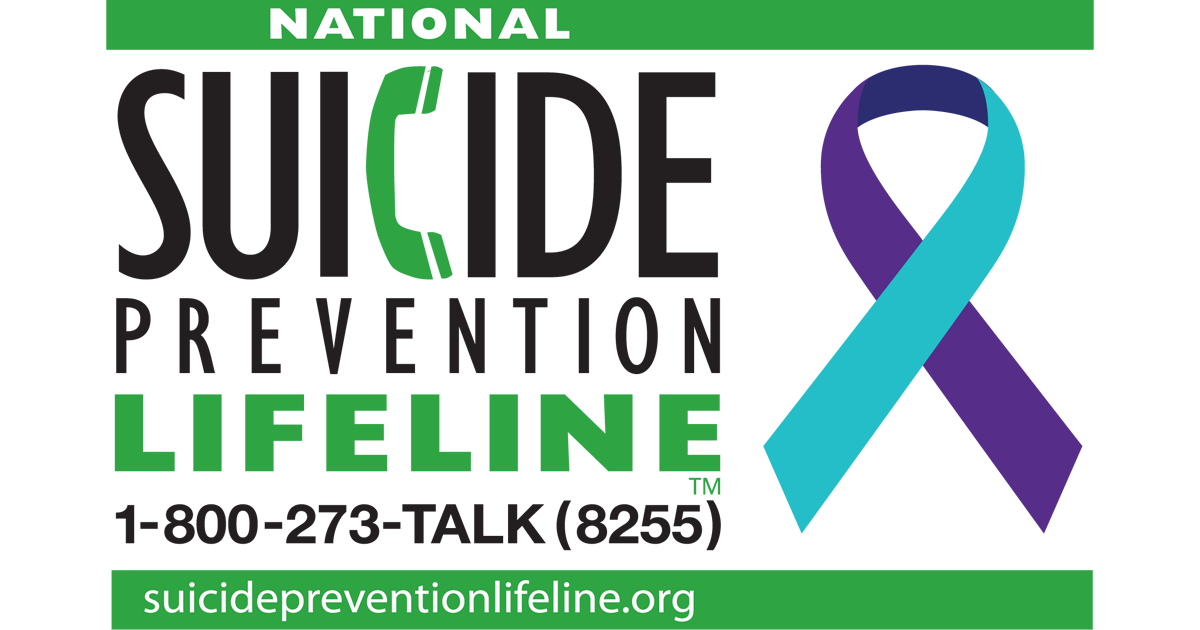 Please find a listing of resources in efforts to reduce suicide and offer treatment options below.
Individuals, the media, and public health departments all have important roles to play in reducing the risk of suicide. The CDC released a technical package (pdf) of suicide-prevention policies, programs, and practices. Individuals interested in learning more about suicide can visit the National Suicide Prevention Hotline's website, Be the One to Save a Life.
Please, seek help and assist those you see struggling to find resources that may save a life…even yours.